Province Apothecary Facial Cupping Set
Regular price
Sale price
$29.00
Unit price
per
Sale
Sold out
Choose up to 2 free product samples with any order
THE PRODUCT: The facial cupping set, made of high quality silicone, gently pulls the skin away from deeper layers of fascia, smoothes wrinkles and revitalizes the look of skin.
HIGHLIGHTS: Cupping promotes increased blood circulation, which offers many benefits:
Sculpts, tones, and firms sagging skin reducing the appearance of fine lines

Reduces puffiness and the appearance of dark circles

Rejuvenates the look of dry, dehydrated, and devitalized skin

Relaxes facial tension
FREE Shipping on all orders $75+ (Canada & US)
How to Use

Prep your skin with an oil-based serum so that the cup can smoothly glide across your face.

Gently squeeze the cup, apply it to your skin, and release to create suction.

Move the cup across your face as shown in the diagram provided. Start with the large cup and switch to the small cup.

Continue until you have successfully cupped all desired areas of your face.

It is important to keep the cup moving at all times as bruising can occur if the cup is left in the same place for too long.

Wash your facial cups after each use with warm water and natural soap. Place on a cloth to air dry.

Inflamed, irritated or damaged skin, broken capillaries, moles, skin tags, warts, severe acne, eczema, psoriasis, sores, undiagnosed lumps, melanoma, cancer or current use of blood thinners.

Avoid high heat and sun exposure 12 hours after treatment.

Do not leave cups suctioned on the skin without moving them as they will leave bruising.
Good to Know

The packaging pouch is 100% compostable ! This packaging can be tossed into your backyard compost pile and will decompose in 8-12 months! This reusable pouch is made from the renewable, biobased materials of wood pulp cellulose and cornstarch resin (non-GMO). It is designed to break down faster than other materials without leaving harmful residues behind or microplastics.
Shipping & Returns

Free tracked shipping within Canada & US on orders over $75. All orders are processed within 24 hours and ship times average 1 - 7 business days.

If you're in Toronto we offer hand delivery on orders $45+. See if your address qualifies.

We offer 30-day exchanges and returns minus the cost of shipping.
FAQ

Are all of the products you carry organic?

No, not all products are certified organic, but many products do contains organic ingredients. We work closely with all of our brands and chose them based on the quality and safety profile of ingredients and their sustainable practices.
Need more recommendations? Take the Skin Quiz!
Share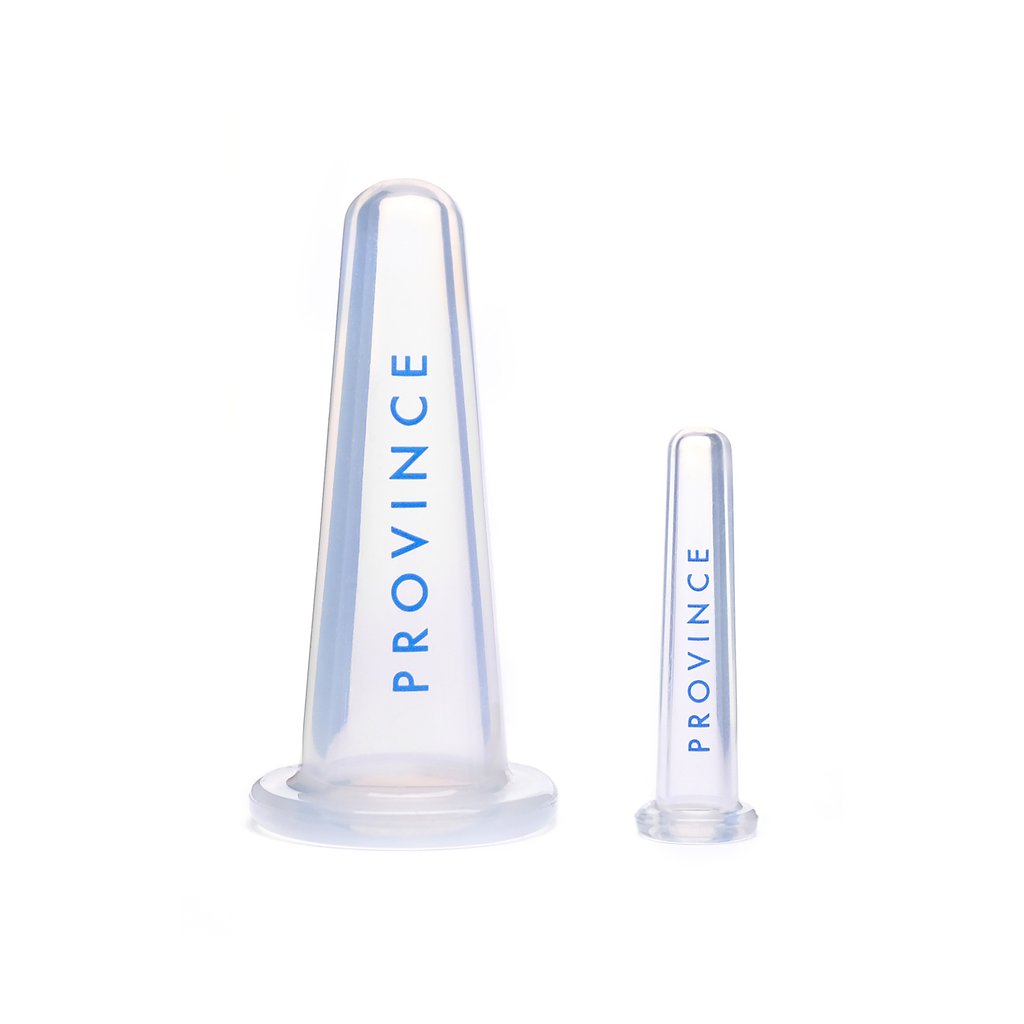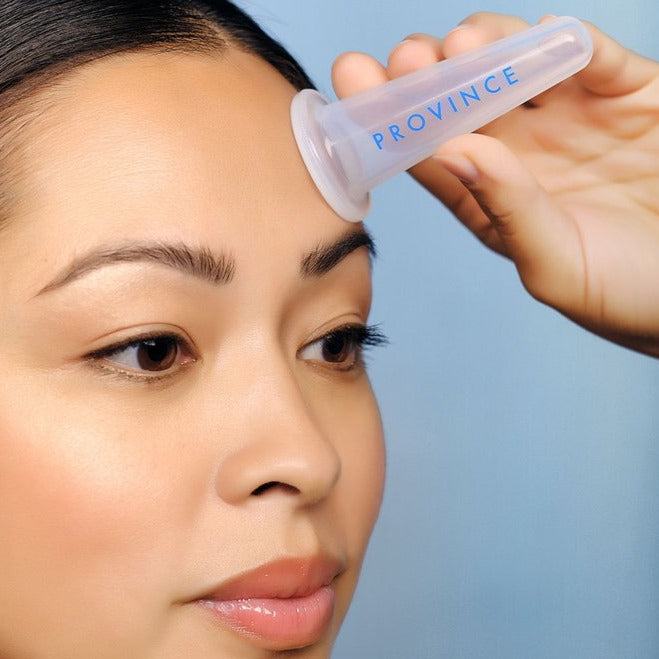 Samples
Try something new!
You can choose up to 2 free samples with any order of retail products (free shipping $75+). 

All samples are taken from sterile, unused product testers direct from the manufacturer.

Unfortunately not all products are available for sampling, such as makeup products. When ordering, just click the product size and see if the "sample" option is available. 
Shipping
SHIPPING
CANADA - (Ship time 2-7 business days)

All orders over $75 CAD (before tax) will receive free shipping, otherwise shipping is a $10.99 CAD flat fee. All packages are tracked and shipped using Canada Post or Purolator for Express Shipping. 
U.S  - (Ship time 4-8 business days)  
All orders over $75 CAD will receive free shipping, otherwise shipping is a $11.99 CAD flat fee. All packages are tracked and shipped using Chitchats.
Please note, some products are unable to be shipped over the border, including sunscreen and acne care products. 
HAND DELIVERY 
Available in Toronto.
Returns
If there's something wrong with your order (whether its been damaged during shipping, or we've sent you the wrong product) please contact us. If your product was damaged, let us know the specific details and include a photo of the product with your email.
 Email: seanna@cleanbeautyschool.com
Virtual Skincare Assistant