What's included?
45 minute video call with Seanna
$50 shop credit to use on any products (valid for 30 days)
Emailed AM & PM routine with product suggestions and instructions
On-going trouble-shooting from Seanna as you introduce new products.
How much does it cost?
CAD $150
(includes $50 shop credit)
How does it work?
1. Book & Fill Out a Survey

After choosing your preferred date and time, you'll fill out a short survey about your top skin concern and skinare habits before confirming your appointment and completing payment.

2. Have a 45 min Video Call

Using the Zoom link emailed to you in your appointment confirmation, you'll have a video call with Seanna to discuss your skin concerns and the best way to approach them using custom skincare suggestions and lifestyle adjustments.

3. Emailed Skincare Plan

24 hours after your appointment, Seanna will email you a detailed skincare plan including general notes from your conversation as well as a AM & PM skincare routine with linked product suggestions. This will include a code to use at the Clean Beauty School shop for $50 towards products (valid for 1 month after your appointment).
Why Book a Consult?
No-More Wasting Money

Just because a product worked for your friend or favourite influencer, doesn't mean it's right for your skin. Stop wasting money on the wrong products, and instead get a targeted approach to achieve your skin goals.

On-going Support

After trying new products, you're going to have questions. Don't worry, by working with a Skin Therapist you're not on your own! Seanna will be there to help trouble-shoot any bumps along the road and support you as you get adjusted to your new routine.

Custom Advice

Your habits and budget are just as important as your unique skin concerns. Seanna draws from her experience working with a extensive range of clean beauty brands. All of this is taken into account when designing your custom skincare plan. There's no point starting a routine if it's not sustainble for the long-term!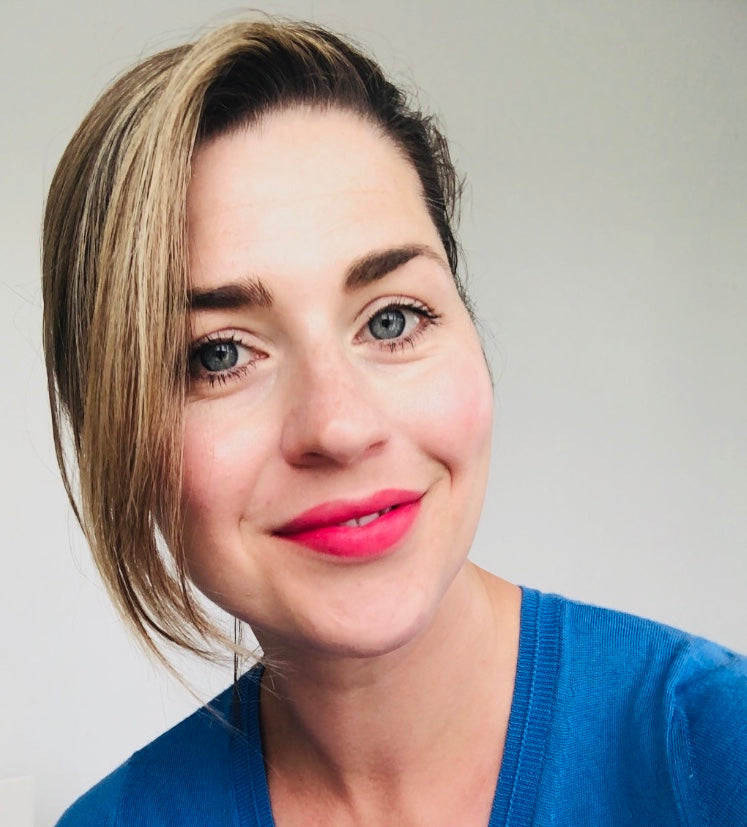 Meet your Skin Therapist
Seanna Cohen has worked as a certified Skin Therapist in Toronto for over 8 years. She is the founder of the Clean Beauty School, a skincare education and e-commerce site.
As a trusted expert, Seanna has been featured in multiple online publications and TV segments, and has worked with Canada's leading beauty & wellness brands hosting workshops, facial masterclasses, and as a corporate consultant.
Book Now
Hear what people are saying
"Seanna was an absolute delight to have a virtual skincare consultation with. She is not only down to earth but also very kind and knowledgeable. She has a very special gift for skincare and making it approachable especially with special skincare needs." - Line
-
Seanna is the best - thanks to her, my skin has never looked better and I'm actually spending less money than I used to! She is so helpful with any issue you have and recommends products that actually work. Her skin consults are the best place to start! - Eme
-
"My experience with the Clean Beauty School and Seanna have been nothing shy of incredible! The products and the support have been something I was missing from retail! I HIGHLY RECOMMEND" - Jill
More Reviews