Hire a certified Skin Therapist
It's hard to make space for your brand in an ever growing skincare and wellness market.
Stand out from the crowd with education and immersive experiences.
Expert led education through videos and workshops help customers gain trust with your brand.
Immersive experiences exemplify your brand ethos, creating opportunities for customers to experiment with products and share with all of their friends.
Get in touch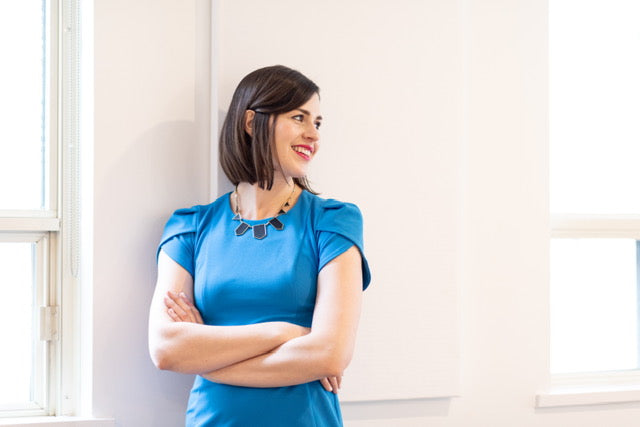 Meet Seanna
Seanna Cohen is a certified Skin Therapist and the founder of the Clean Beauty School, a skincare education and e-commerce site. As a trusted skincare expert, Seanna has been featured on many online publications and television for CTV's Your Morning and Cityline. She has worked with Canada's leading beauty & wellness brands hosting workshops, facial masterclasses, corporate consulting and video content.
Facial Events & Workshops
Create immersive and educational experinces for your customers by offering mini facial events and classes.
Brand Awareness
Use expert-driven educational content to promote your skincare products and create loyal followers.
Corporate Facial Classes
Looking for a unique team-building and wellness activity? Hands-on facial classes are a fun and social way to treat hard-working teams.
Hear what people are saying
"My experience with the Clean Beauty School and Seanna have been nothing shy of incredible! The products and the support have been something I was missing from retail! I HIGHLY RECOMMEND" - Jill
_
"Seanna is my go to person for all my skin care needs. I highly recommend her services and the products she has in her shop all follow the clean beauty philosophy." - Angie
_
"Seanna was an absolute delight to have a virtual skincare consultation with. She is not only down to earth but also very kind and knowledgeable. She has a very special gift for skincare and making it approachable especially with special skincare needs." - Line
More Reviews