Book a certified Skin Therapist
Ever wanted a Skin Therapist on hand to tell you what products to buy and the best way to use them? Now you can!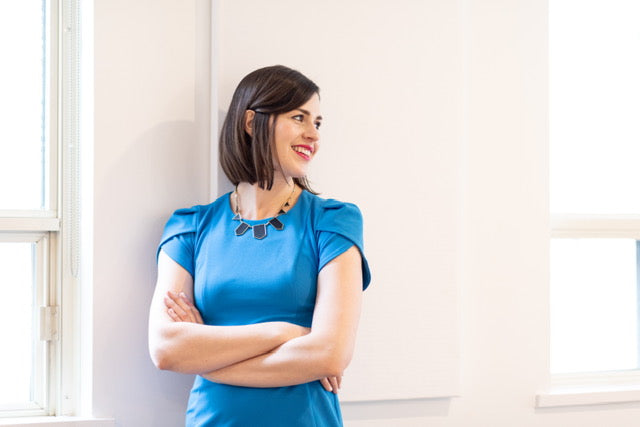 Meet Seanna
Seanna Cohen is a certified Skin Therapist and the founder of the Clean Beauty School, a skincare education and e-commerce site. As a trusted expert, Seanna has been featured in multiple online publications and TV segments, and has worked with Canada's leading beauty & wellness brands hosting workshops, facial masterclasses, corporate consulting and video content.
Facial Parties
Host a private facial party in the comfort of your home or location of your choice*. An immersive, hands-on facial masterclass is perfect for a large group (up to 12 people); or get pampered with mini facials and skincare consults, ideal for a smaller group (up to 6).
*Toronto and Windsor only
Get in Touch
Skincare Coaching
Get 1:1 skincare advice through a 30 minute virtual consultation with a certified Skin Therapist. You'll receive clarity and new-found confidence in your skincare routine so you feel comfortable in your skin and with the products you're using.
Hear what people are saying
"My experience with the Clean Beauty School and Seanna have been nothing shy of incredible! The products and the support have been something I was missing from retail! I HIGHLY RECOMMEND" - Jill
_
"Seanna is my go to person for all my skin care needs. I highly recommend her services and the products she has in her shop all follow the clean beauty philosophy." - Angie
_
"Seanna was an absolute delight to have a virtual skincare consultation with. She is not only down to earth but also very kind and knowledgeable. She has a very special gift for skincare and making it approachable especially with special skincare needs." - Line
More Reviews